Our Mission.
Westmoreland Reporting, Inc. has been in the court reporting industry, serving the legal community, since 1983.  With over 75 years of experience between our principals, you can rest assured, when you hire us for any of your reporting, videography and transcription needs, your work will be handled with the utmost care and attention to detail.  As a family-owned business, we strive to provide the personal touch while continuing to provide all the industry has to offer.  As keepers of the record, the modern-day scribe, accuracy and quality are at the heart of our mission.
To all of our clients, those decades-long and brand-new, we offer heartfelt thanks.  We appreciate the opportunity to work with you all and look forward to providing you the best for many years to come!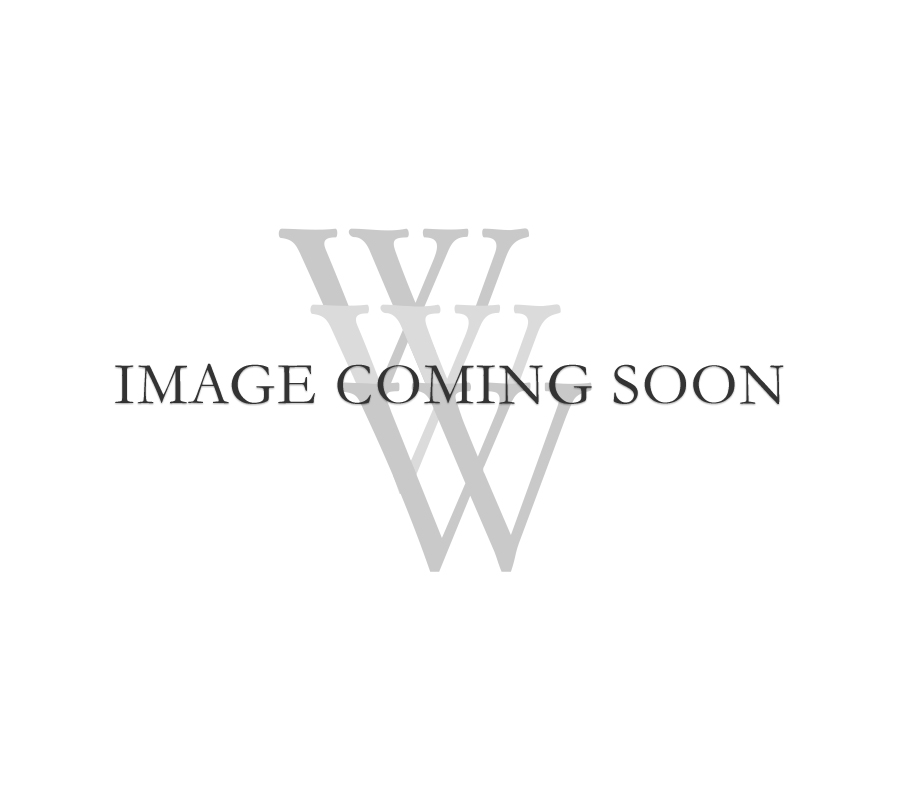 What Our Customers Are Saying

Mack and Marla Westmoreland are special people. I have used their court reporting services for years and find them to be efficient, punctual and reliable.
H. Edward Knox

Knox Law Center

Westmoreland Reporting has been my first choice for all depositions for years. They are great to work with on scheduling including short notice needs and always deliver a top-quality product.
Martin L. Brackett, Jr.

Robinson, Bradshaw & Hinson, P.A.

Westmoreland Court Reporting has always provided me with the highest degree of professional service. They are outstanding court reporters who routinely provide excellent service even in the most complex of cases. I cannot think of another court reporting firm that comes close to their ability and willingness to work with attorneys. I recommend them strongly.
James P. Cooney, III

Womble Bond Dickinson, LLP

Westmoreland Reporting has always provided me with the most prompt, professional, and precise transcripts available in the State of North Carolina. I have practiced all over the state, and have found their work to be surpassed by none. Mack, Marla and Mike have each bailed me out on very short notice, on those occasions when other's arrangements have fallen apart. They are always courteous and efficient, and have traveled to the far hinterlands in pursuit of the hard-to-reach witness. Their excellent work speaks for itself, and any lawyer who has had the pleasure of attending a proceeding being taken by the Westmorelands will attest to the superb quality of their court reporting services. I consider Westmoreland Reporting to consist of the highest caliber of court reporters, whose professionalism is second only to their congeniality.
William E. Moore, Jr.

Gray, Layton, Kersh, Solomon, Furr & Smith, P.A.

Westmoreland Reporting always provides fast, reliable, and professional court reporting services. They are always very accommodating when it comes to scheduling depositions and delivering transcripts, and the court reporters are extremely pleasant to deal with. For my money, and more importantly my clients', Westmoreland is the best there is.
Joshua B. Durham

Bell Davis Pitt

The Westmoreland Reporters provide all we look for in a court reporting service. Scheduling is easy. Their reporters always are early and ready to go when the attorneys are ready to begin a deposition. They stay in the background and do their job without interjecting or interrupting. The transcripts are timely and accurate, and their rates are competitive. We have enjoyed years of service with them and because of such success we call Westmoreland first when we need a reporter.
Edwin A. Pressly

Pressly, Thomas & Conley, P.A.

I have relied on Westmoreland reporting for years in countless depositions and hearings. I trust both their professionalism and accuracy and would recommend them over to anyone who needs such service.
Christopher D. Mauriello

Mauriello Law Offices
Westmoreland Reporting, Inc.
Your destination for litigation support services: Court Reporting, Legal Videography, Transcription, Legal Interpreting.  Tell us how we can help!