Main Office
1213 West Morehead Street, 5th Floor
Charlotte, North Carolina 28208
704-892-8172     800-617-4543

With our main office centrally located in Charlotte, North Carolina, we cover the Carolinas in their entirety.  We gladly travel to any location in our coverage area, or we can host your legal proceeding at our Charlotte office, a 10-minute drive from the Charlotte Douglas International Airport, or one of our satellite conference locations.  We will also help you line up location arrangements anywhere else in our coverage area as needed.  We can provide for traditional videoconferencing or online streaming web videoconferencing, depending on location.  For our local clients, we can take the burden off of you and make arrangements for any depositions you may have nationwide as well.  That way we are your point of contact, and scheduling of any jobs and delivery of any transcripts is as routine as a deposition conducted in the confines of your office.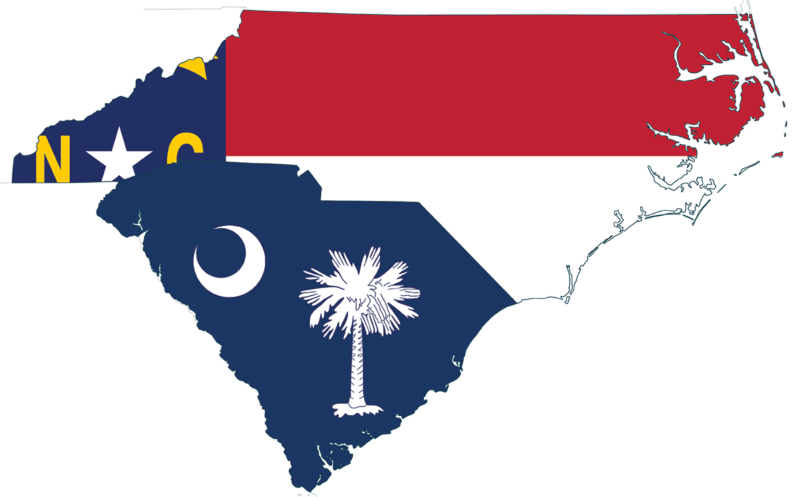 Conference Locations
16501 Northcross Drive, Suite D
Huntersville, North Carolina 28078
7 Corporate Center Court
Greensboro, North Carolina 27408
301 North Main Street, Suite 2400
Winston-Salem, North Carolina 27101
8801 Fast Park Drive, Suite 301
Raleigh, North Carolina 27617
633 Merrimon Avenue, Suite B
Asheville, North Carolina 28804
Westmoreland Reporting, Inc.
Your destination for litigation support services: Court Reporting, Legal Videography, Transcription, Legal Interpreting.  Tell us how we can help!